Level 3 Sponsorship Package
Level3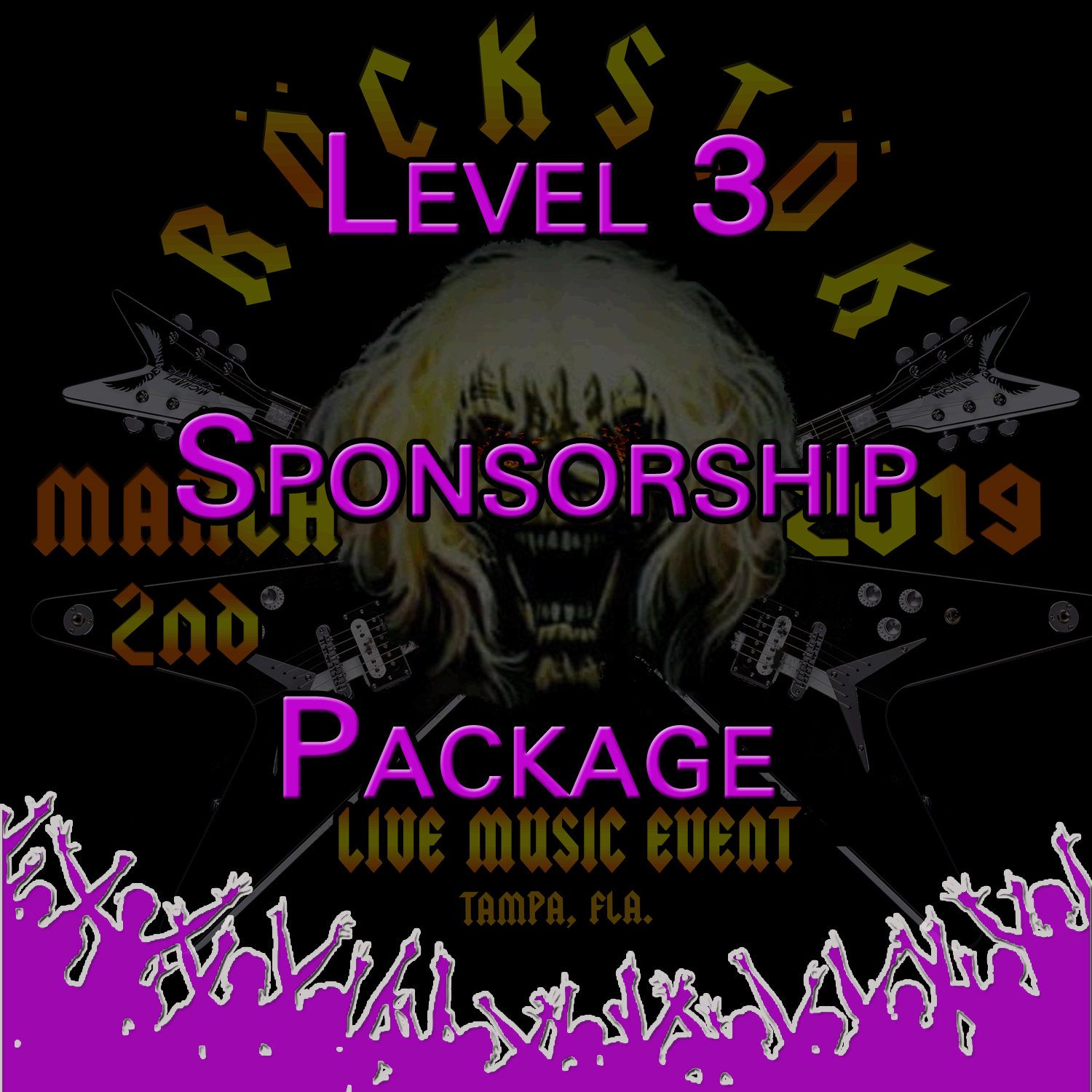 6 V.I.P. Reserved Area Tickets to Event
8 General Admssion Tickets to Event
Your logo or name will be also added to the Event Website/Social Media Pages
Swag Bag (which will include your company brochure, business cards or promo item as well)
Medium Company Logo or name listed in event publicly
Recognition of sponsorship via public address system or on stage announcements during the event at least 5 times.
Constant Social Media Promotion on all Social Media Sites...Tagged in each and all Posts.
Sponsors Logos will be on all Flyers Made for Event which will be all over Social Media, multiple Tv
Shows & Print (newspapers & other publications)
Sponsors Logos will be on the Event Shirts that are sold at the Event.
Sponsors get a 3 x 5 Banner posted at the Event . That you the Comapny Provide.
Sponsors will be mentioned in All Live Promotions as well as Print in Newspapers, etc.k
10 x 10 Vendor Space (Additional Banner Allowed at Booth)
Hospitality Tent will be provided.